El perreo hasta abajo y la mascarilla por encima de la nariz.
Perreo to the ground and face masks covering the nose.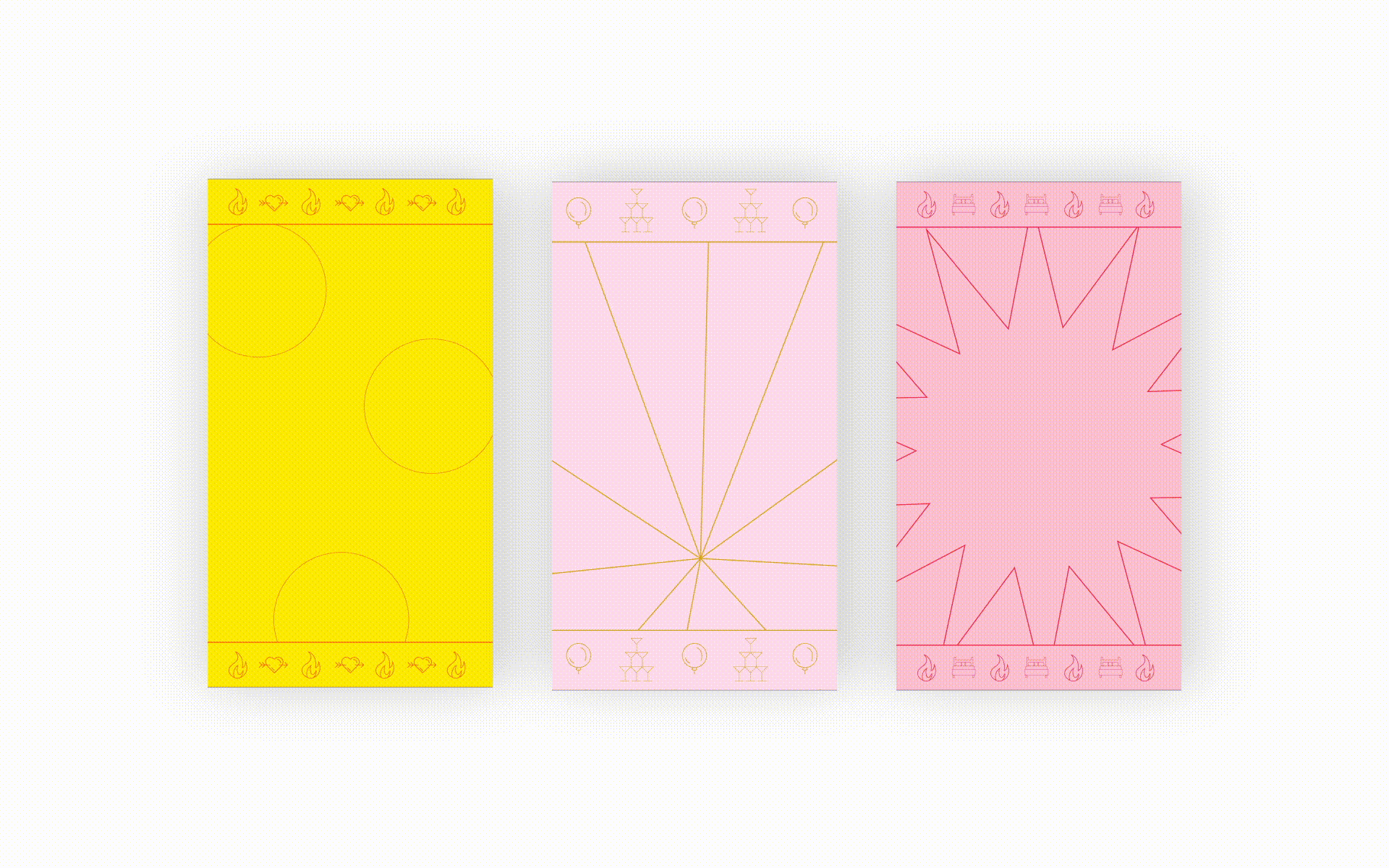 (ES) Después de varios meses de confinamiento docimiliario debido a la COVID-19, los jóvenes de Sitges se morían de ganas de salir a la calle y disfrutar del verano. No les culpo, la verdad, pero desde el Espai Jove del Ajuntament de Sitges querían que lo hiciesen con cabeza.

Por eso, creamos una campaña de redes sociales que se reía de todas las excusas que existen para no ponerse la mascarilla, con la intención de convencer a los jóvenes de que llevarla puesta no le resta diversión al verano. Así, que ya sabes, si no te lo pasas bien este verano, "no és la mascareta, ets tu" (no es la mascarilla, eres tú).

(EN) After several months of lockdown due to COVID-19, the young people of Sitges were eager to get out on the streets and enjoy the summer. I don't blame them, to be honest, but the Espai Jove (youth organisation) run by Sitges Town Council, wanted them to act sensibly.

So, we created a social media campaign which mocked all the excuses youngsters might come up with for not wearing a face mask. The aim was to convince young people that wearing a face mask needn't take the fun out of summer. So, if you're not having fun this summer, "no és la mascareta, ets tu"(it's not the face mask's fault, it's yours).

Project: No és la mascareta, ets tu.
Client: Espai Jove del Ajuntament de Sitges
Agency: FLIRT
Creative Directors: Chloe Cordon, Alba Ciércoles
Art Directors: Marta Márquez
Copy: Inés Masip